As your agents or "buyer brokers", we represent the most important party in any real estate purchase...YOU.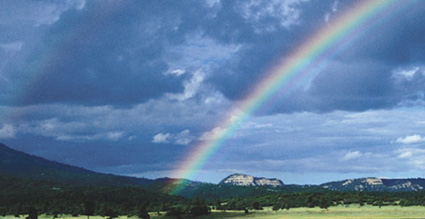 We know Santa Fe, New Mexico real estate and we'll represent and guide you through every step of your purchase at no additional cost.
Philip Vander Wolk, buyers agent and Santa Fe real estate broker, is a long time resident of Santa Fe and has an expert perspective on the local market. You can ask him about any property that you may find in the MLS search on this site. Have questions about neighborhoods, best resale potential or market values? Philip and his staff are uniquely qualified to find the right property for your needs. Everyone at Buyer's First Realty will tell you the truth AND get you the best possible price on the home you desire.

Our only responsibility is to YOU.
If you're looking for:
A buyer agent who LISTENS to you efficiently guides you to your ideal property
A buyer broker who IS INTIMATELY KNOWLEDGABLE and has long term familiarity WITH SANTA FE
A buyer's agent who NEGOTIATES THE BEST POSSIBLE PRICE for your property purchase
A buyer's broker who REPRESENTS & WORKS FOR YOU
Save yourself precious time and money...Call Buyers First...FIRST.
Experience the benefits that our hometown knowledge has to offer YOU.