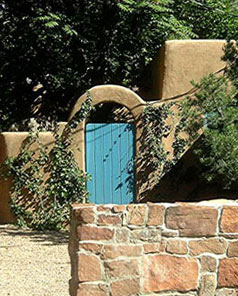 We give you access to the broadest possible inventory of homes available including:
For Sale By Owner
Multiple Listings
Discount Listings
Expired Listings
Auction properties
Homes not even on the market
It's our job to provide you with a fair market analysis of the property and to negotiate the purchase on your behalf.When you find a property you like, how will you know how much it is worth?
We protect people who buy real estate and help you avoid costly mistakes.
A For Sale By Owner transaction usually has no professional service that can attend to the details of the purchase. We will look out for you and see that the details are covered.
We know and will recommend local Home Inspectors and other professionals who will give you good service at a reasonable cost.
We will help you evaluate the home inspection results to help you to determine whether to move forward, renegotiate, or walk from the transaction.
We will use buyer protective language in the offer to purchase document and guide you through the complexities of your purchase.
We prepare you for the final walk-through and accompany you on this final tour prior to closing. We show you what to look for and how to address any issues or concerns.
We attend and monitor the closing to be certain documents are in order.